Brewing Quick Disconnects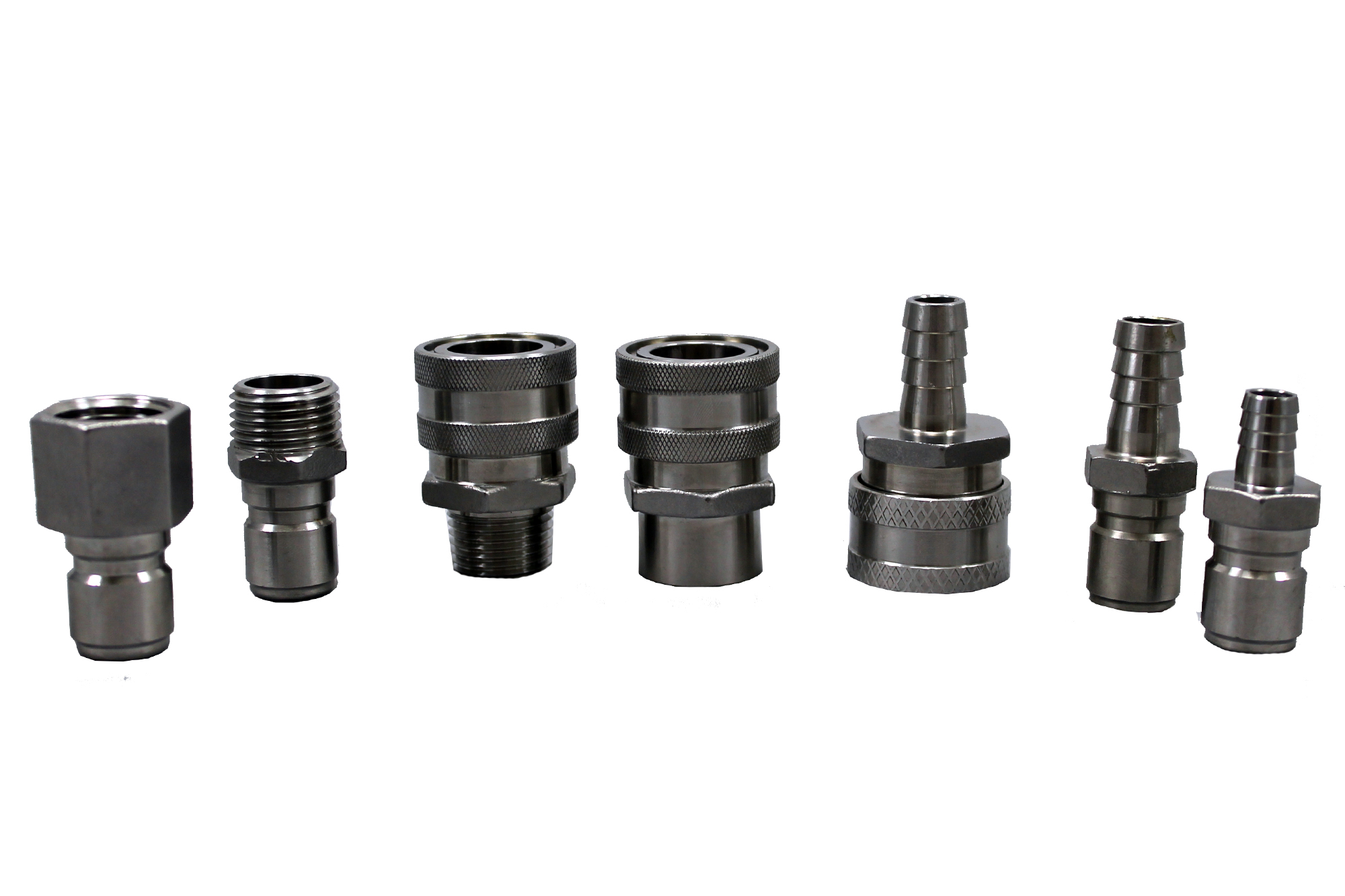 These Brewing Quick Disconnects were first on the market used for connecting tubing to brew equipment. Later the better priced 1/2" Camlock Disconnects were discovered and became a favorite with Home brewers. Often called Homebrew Quick Disconnects they are manufactured out of Stainless Steel.
● Scroll down to next page to see all 16 types of the Brew Disconnects available.